When you read this letter, I am no more in this world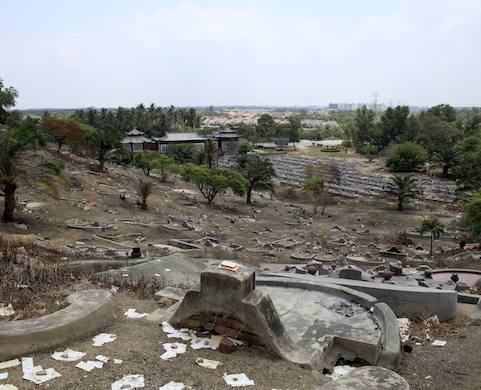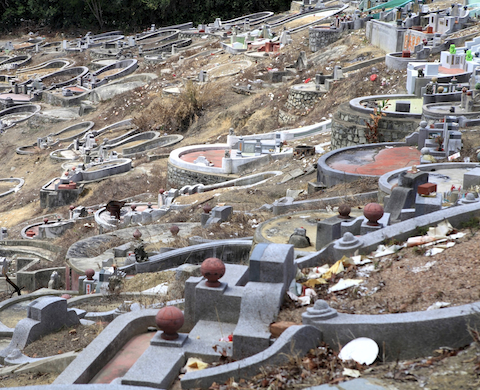 ---
Installation
by Faiq Syazwan Kuhiri . Mark Teh . Syamsul Azhar . Wong Tay Sy
Chin Peng alias Ong Boon Hua (born 1924) was once the most wanted man in the British Empire for his role in the anti-colonial war also known as the Malayan Emergency (1948-1960). As Secretary General of the outlawed, guerilla Malayan Communist Party, he lived in exile from 1955 till his death in Bangkok, Thailand in 2013, unable to enter an independent Malaysia.
Towards the end of his life, Chin Peng made public his wish to return to Malaysia, and for his remains to be dispersed in the cemetery where his parents are buried, in his hometown of Sitiawan. In 2009, Malaysia's apex court ruled that as Chin Peng had lost his original birth certificate, his citizenship could not be confirmed and he could never return. In 2013, the government of Malaysia declared that Chin Peng's ashes would not be allowed to enter Malaysia.
When you read this letter, I am no more in this world presents several documents written by Chin Peng over a 58-year period, as well as an official reply from the government of Malaysia. The video installation deals with absence and presence – what can be read and what is less visible, what changes and what remains, what is allowed in the landscape and what lies just beyond the border, just out of reach.
Faiq Syazwan Kuhiri, Mark Teh, Syamsul Azhar and Wong Tay Sy are artists based in Kuala Lumpur, Malaysia, and collaborate across performance, video, visual arts and participatory projects.
The installation will be shown at the Gästezimmer (Guest Room) during the group exhibition Process, Performance, Presence at Kunstverein Braunschweig.
Also by and with Faiq Syazwan Kuhiri, Mark Teh, Syamsul Azhar and Wong Tay Sy at Festival Theaterformen: Baling, a Theatrical Memory Trove for Malaysian (Hi)Stories, 12 - 14 June at Staatstheater Kleines Haus
---
Gästezimmer im Kunstverein
---
11.06. - 12.06.11:00 - 17:00 Uhr

---
14.06. - 15.06.11:00 - 17:00 Uhr

---
16.06.11:00 - 20:00 Uhr

---
17.06. - 19.06.11:00 - 17:00 Uhr

---
Admission
4 Euro . Concessions 2 Euro
Language
English, Malay, Mandarin and German
---
Buy tickets online