A THOUSAND WAYS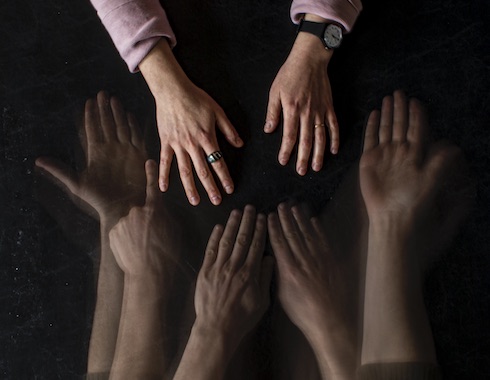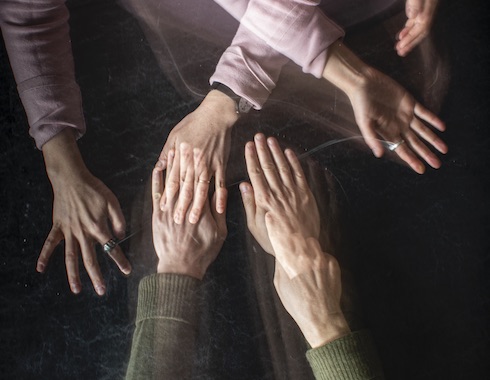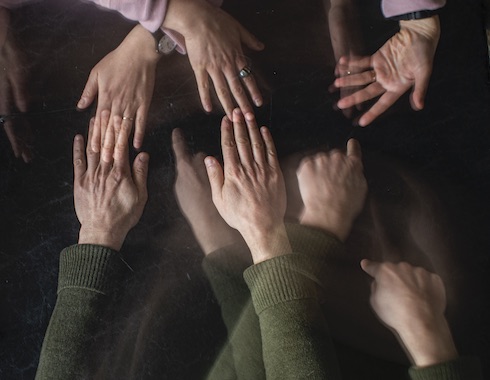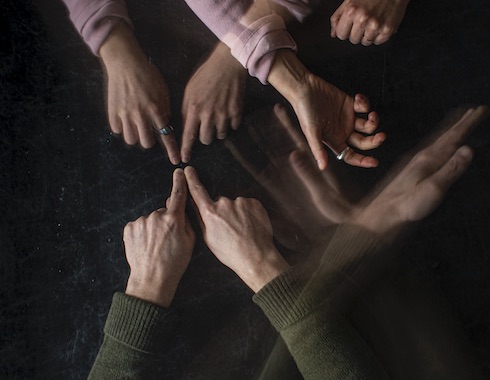 ---
600 HIGHWAYMEN . New York City . USA
---
A civic performance

You enter a room, you sit down at a table. A stranger is sitting opposite you. Who are they and what's going on inside them? You will devote an hour to intimate conversation. What do you agree on, what do you disagree on? There's a set of instructions in front of us. We'll find a way. Who will we be when we separate at the end?

The award-winning duo 600 HIGHWAYMEN consists of Abigail Browde and Michael Silverstone. For ten years, they have consistently taken the fundamental elements of theatre as their starting point – space, time, audience, performers – and produce performances that can be seen as a choreography or as a social experiment, as stories repeatedly told in a new way or as one-off encounters. 600 HIGHWAYMEN have already been at the Theaterformen Festival with four plays. Now they will present the world premiere of an installation that is equally a conversation and a social experiment: A Thousand Ways is based on the assumption that something as simple as listening can have radical results.
Please note: The installation is designed as an encounter between strangers. Please keep this in mind and do not buy more than one ticket per slot.
Online conversation The One Thing That Helped
With Abigail Browde and Michael Silverstone (600 HIGHWAYMEN) and Martine Dennewald
SUN 05.07. 08.30 PM
We are using the video platform Zoom for the discussions. If you would like to participate, please email us on talks@theaterformen.de You will then be given access to the individual events.
Concept . Direction Abigail Browde . Michael Silverstone Translation Anna Johannsen Head of Production Lena Lappat Management Thomas O. Kriegsmann Originally Conseived for Temple Contemporary at Temple University With the kind support of The Pew Center for Arts & Heritage, Philadelphia

---
LOT-Theater
---
02.07. 17:00 Uhr / 19:00 Uhr / 21:00 Uhr

---
03.07. - 05.07. 14:00 Uhr / 16:00 Uhr / 18:00 Uhr / 20:00 Uhr

---
07.07. - 09.07. 17:00 Uhr / 19:00 Uhr / 21:00 Uhr

---
10.07. - 12.07. 14:00 Uhr / 16:00 Uhr / 18:00 Uhr / 20:00 Uhr

---