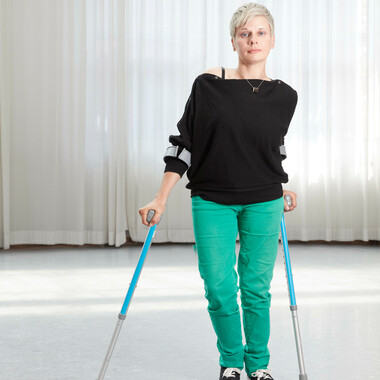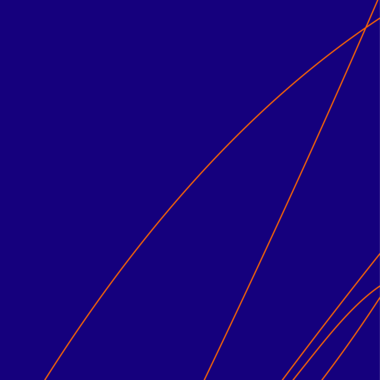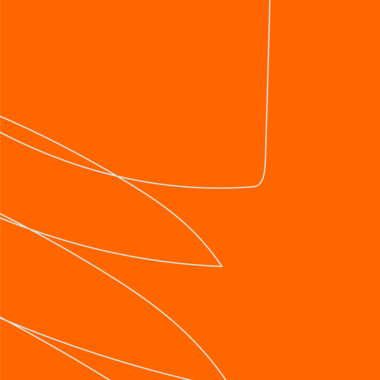 Captain of The Hour: Claire Cunningham
Jess Thom / Touretteshero
Talk
As 'Captain of the Hour' Claire Cunningham, Tarik Elmoutawakil and Noa Winter will share their journey so far and their vision of a better world. Three conversations with Touretteshero's Jess Thom.

Fri 8 July – Claire Cunningham
Sat 9 July – Tarik Elmoutawakil
Sun 10 July – Noa Winter
---
Production credits
Claire Cunningham is a performer and creator of multi-disciplinary performance based in Glasgow, Scotland. One of the UK's most acclaimed and internationally renowned disabled artists, Cunningham's work is often rooted in the study and use/misuse of her crutches and the exploration of the potential of her own specific physicality with a conscious rejection of traditional dance techniques (developed for non-disabled bodies). This runs alongside a deep interest in the lived experience of disability and its implications not only as a choreographer but also in terms of societal notions of knowledge, value, connection and interdependence. At the Festival Theaterformen 2022 she will be a guest together with Jess Curtis and their production The Way You Look (at me) Tonight.

Photo tanzhaus nrw_ A.R.