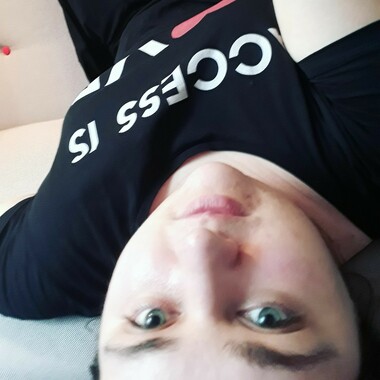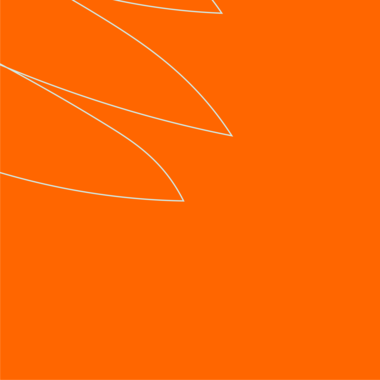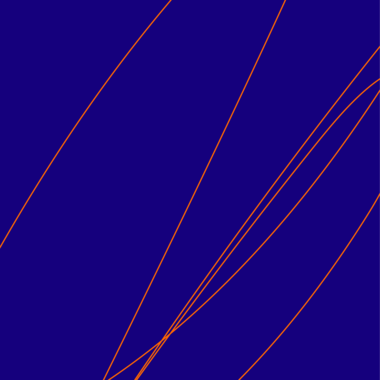 Captain of The Hour: Noa Winter
Jess Thom / Touretteshero
Talk
As 'Captain of the Hour' Claire Cunningham, Tarik Elmoutawakil and Noa Winter will share their journey so far and their vision of a better world. Three conversations with Touretteshero's Jess Thom.

Fri 08.07. – Claire Cunningham
Sat 09.07. – Tarik Elmoutawakil
Sun 10.07. – Noa Winter
---
Production credits
Noa Winter is a curator, consultant, and disability activist. Currently, Noa is co-leading Making a Difference, a Berlin-based network supporting disabled, Deaf and chronically ill performers and choreographers, and advises cultural institutions on anti-ableism and accessibility. Recently, Noa co-curated the symposia Exploded Times, Mad Spaces – Disability Art & Crip Spacetime (2019) and Owning Spaces – Conversations and Actions from Bed (2021).