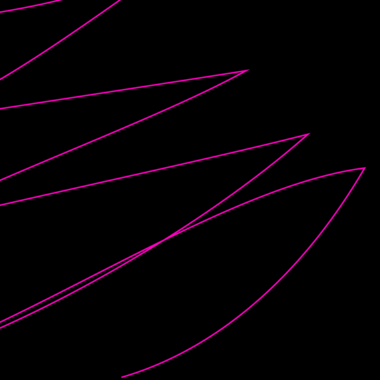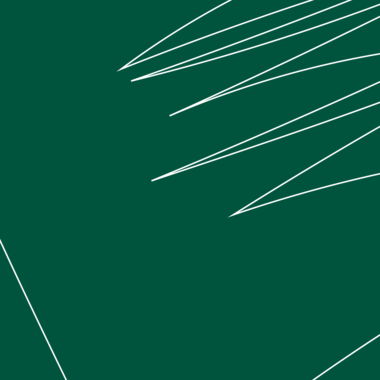 Shuttle Service to the Stadtlabor
There is a free shuttle service from the U1 level of the Raschplatz at the rear entrance of the main station up to the Raschplatzhochstraße. Both stops are marked with a sign and are continuously attended by a staff member.
The shuttle bus is for all people for whom the walk up to the Stadtlabor represents a barrier (e.g. people with mobility impairments and people with visible and/or invisible disabilities), as well as their companions. There is no obligation to provide proof for a disabilty. The shuttle bus can carry up to 3 people in wheelchairs and 5 people in car seats at the same time.
Hygiene information: The drivers of the shuttle bus as well as the passengers are obliged to wear mouth and nose protection (surgical or FFP2 mask) during the journey. Regular ventilation will be provided and all surfaces inside the vehicle will be regularly disinfected.
Departure times: The shuttle leaves every half hour at the bottom of the Raschplatz, up to Stadtlabor (first departure: 11.30 am / last departure: 10.30 pm).The shuttle leaves every full hour at the top of Stadtlabor, down to the Raschplatz (first departure: 12 am / last departure: 11 pm).