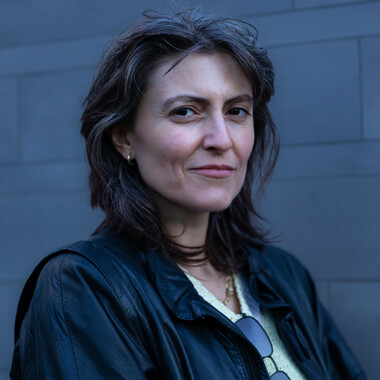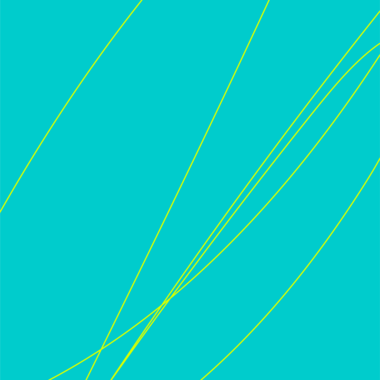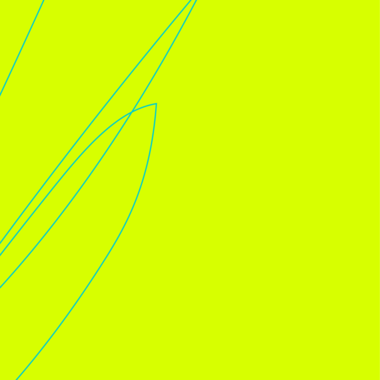 Sign Language Art Laboratory: Open Studio
As part of this year's edition of the Theaterformen festival, ten Deaf artists from across Europe will conduct a one-week laboratory exploring artistic forms of sign languages on stage. The laboratory's participants will invite you to an open studio on the second weekend of the festival in order to share insights into their working process and reflections and impressions from the laboratory.

In the Sign Language Art Laboratory, Rita Mazza, this year's guest curator for Deaf culture at the Theaterformen festival, will bring together diverse artists united by the fact that sign (languages) are a central element of their work. Within this process, the artists will share their own practices in order to form networks within the group and gain a better knowledge of each other's different working processes and aesthetics. They would like to find out to what extent a variety of artistic forms of sign language culture can be developed through new perspectives and adopted in more open artistic forms.


Rita Mazza (Rita/they/she) is a freelance artist working as a performance artist, artistic director and sign language choreographer in visual sign (language) performances. In 2023, Rita Mazza is the guest curator of the Theaterformen festival's focus on Deaf Arts as part of A Sign For The Future. Rita's first language is sign language and Rita is fluent in Italian Sign Language, German Sign Language (DGS) and International Sign.
This event is part of A Sign For The Future. You can find more information here.
---
Production credits
Concept, Direction Rita Mazza With Dawn Jani Birley, Dodzi Dougban, Bo Hårdell, Daniel Kotowski, Rita Mazza, Chisato Minamimura, Amina Ouahid, Jamila Ouahid and many more. Photo Mayra Wallraff