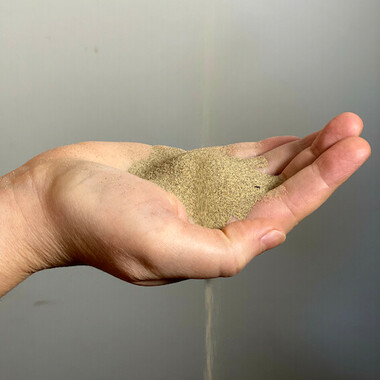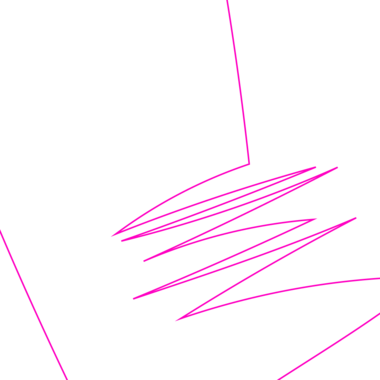 Stay a Little Longer (or How Did We Get Here?)
A person sits cross-legged, leaning on a clean white wall in a room with only a door and a window. Fine sand is trickling through a crack in the ceiling and down onto the palm of their hand. It slowly covers them and weighs their body down. A strong breeze comes, whips up the sand and distributes it around the room, which is open to individual visitors: a temporary community defying the inhospitable conditions of the room.
Loneliness, closeness and distance – the pandemic has confronted us with the experience of external threat and social isolation. In this performance, Noëmi Lakmaier addresses these themes, allowing two bodies to come together in a strange environment, to be together, to persevere. An intimate experience, perhaps offering something to set against "social distancing".
Noëmi Lakmaier is a queer, disabled artist. Her work explores ideas of the "Other" ranging from the physical to the philosophical, from the personal to the political. The relationship between the individual and his/her environment, and the identity and perception of self and Other in contemporary society are the concerns at the heart of her predominantly site-specific, live and installation-based practice.
---
Production credits
Concept: Noëmi Lakmaier / Performance: Tamara Rettenmund
Production: Festival Theaterformen