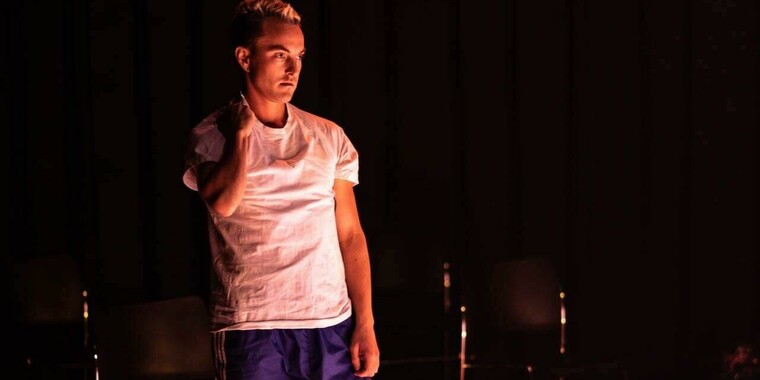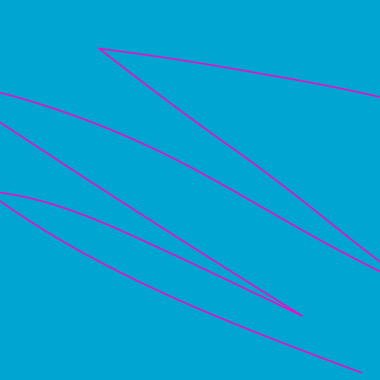 The Turtle Heart Dance: A Dance Workshop for Kids
How can I be my own hero, if I feel like I am not able to fit in?
Friends and family expect us to be active, self confident, always on our top: a strong "Ninja Turtle". But sometimes all we feel is the opposite. We can feel lost and hesitant, unable to reach out and to step forward. We hide ourselves and return into our shell.
This workshop is about encouraging you that there is always something to move and you can do it your own way. "The Turtle Heart Dance" is the warrior dance of a soft, humble warrior, that finds a way to step out of the turtle shell and meet the world new ways. A Ninja-Turtle with a strong back, soft front, wild heart.
You start the praxis through listening and the sense of touch and get to dancing from there. The dance plays with varying rhythms, it doesn't follow a uniform beat. Maybe staying with a movement too long, or doing something a little bit too late, in other words: on your own terms or your own timing.
The workshops supports you to find your own way of movement and resistance, an invisible Ninja-Sword, that you can always carry with you.
---
Production credits
Concept: Sindri Runudde / Artistic collaboration: Maia Means
Sindri Runudde is a dancer and choreographer based in Sweden. Their work is characterized by a multi-sensorial approach to the body as a living archive. Sindri Runudde invites artists and creators to their process to examine and problematize how we experience the world around us through our senses and our perception. A musical and auditive method and perspective is central. Sindri Runuddes work spans over several fields and includes sound art, visual art and performance. They are educated in contemporary circus and dance, and have worked with companies and institutions as well as toured their own works both in Sweden and internationally.