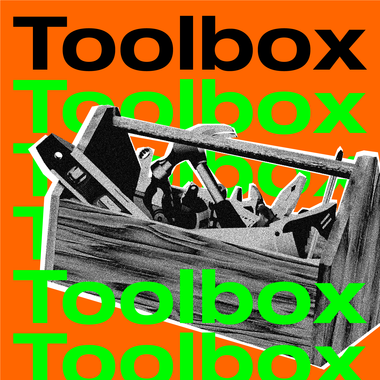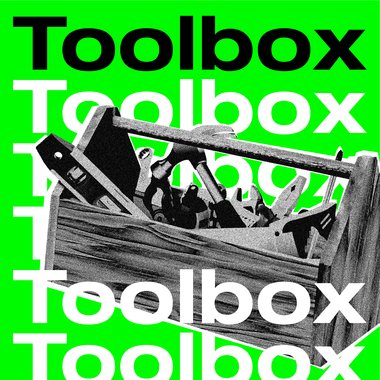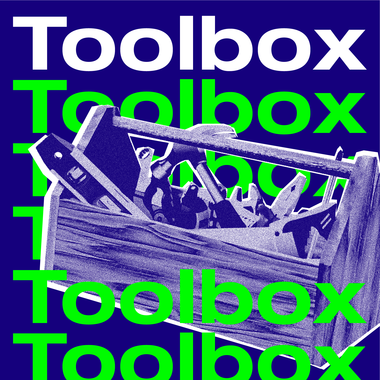 Toolbox #2: What would have become of us if we had followed our passion?
Golschan Ahmad Haschemi, Verena Meyer
Golschan Ahmad Haschemi and Verena Meyer build multidimensional spaces. Inspired by several plays from this year's festival, they will address the following (and further) questions: How do we perceive each other? What is the meaning of loyalty? Who would we be today if not for …?
They have invited several interesting guests to join them in three conversations. Together, they will share thoughts, cut through what is familiar, and further expand potential new spaces.

Sun 03.07. 5:00 pm
Toolbox #1
With Pasquale Virginie Rotter
What are inscriptions in the body? To what extent do they shape actions, attitudes and perceptions? What influence do our bodies have on changes - personal, social, political?

Thu 07.07. 6:00 pm
Toolbox #2
With N.N.
What would have become of us if we had followed our passion? Was it always there? What or who prevents us from living our dreams?

Sun 10.07. 5:00 pm
Toolbox #3
With Tanja Chawla
What does loyalty mean? To whom do we have to be loyal: To our employers, to the community, to democracy? Are solidarity and loyalty mutually exclusive? How can we oppose exploitative relationships?
---
Production credits
Golschan Ahmad Hashemi is a cultural scientist, performer and educational consultant for intersectional educational, art and cultural work critical of anti-Semitism and racism. She performs, researches and teaches at the intersections of artistic, political and academic discourses around relations of dominance, power-critical perspectives and resistant action (strategies).
Verena Meyer has a vision: justice for all! She believes in social change, the solidarity of the numerous comrades-in-arms and the collective. She has known for a long time that there is no one right way and is convinced of interdisciplinary approaches to counteract discrimination. She is a consultant and trainer for empowerment & racism-critical, intersectional education and organisational development.

Sponsored by the STIFTUNG Sparda-Bank Hannover