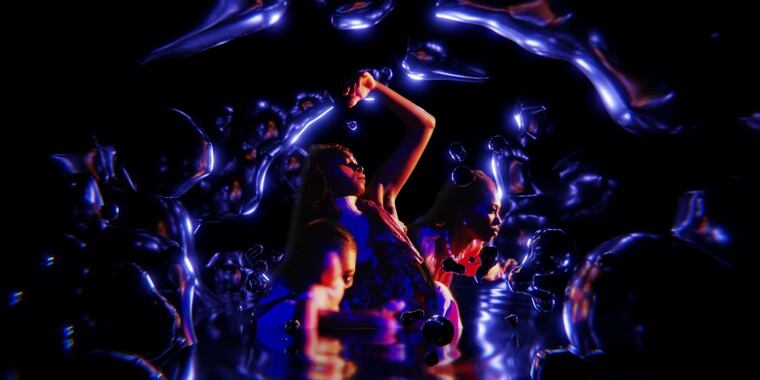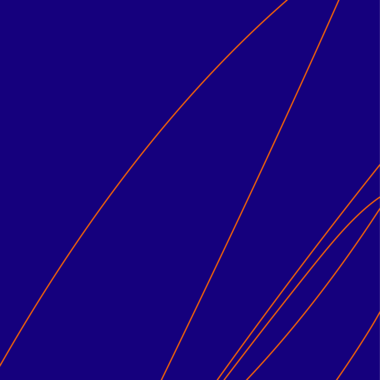 Words Collect in My Mouth: All Is Fire and Flood
Alexandrina Hemsley / Yewande 103
Words Collect in My Mouth: All Is Fire and Flood draws together multidisciplinary artist and dancer Alexandrina Hemsley/Yewande 103's 2020-2022 body of work, exploring tidal cycles of repair and retrieval.
Within a soft and cocooning space Alexandrina Hemsley / Yewande 103 invite the audience to a collection of experiences across live dance performances, films, a publication and workshops. Together with her artistic team and Brian Solomon, Hannah Buckley and Jay X as guest artists, Hemsley explores questions around what it is to enliven and be sensitive to our bodies? How can we continue to return to intimacy.
Alexandrina's creative practice lands in the fluid spaces of dance, choreography, writing, facilitating and advocacy. Their interests are both enduring and in expansive states of flux – or just in connection/relation to the processes within life and within living. They turn towards the sensorial, the bodily, the multiple subjective positions of self – and self in intimate relation to self and other selves – as ways to find breath and voice amidst the unjust and inequitable.
In 2020, Alexandrina founded Yewande 103 out of a commitment to work across dance and healthcare spaces to create tender, compassionate encounters with creativity.
---
Production credits
Creative Direction, Choreography Concept Alexandrina Hemsley Executive Producer Nancy May Roberts Dancers Alexandrina Hemsley, Rickay Hewitt-Martin, Rudzani Moleya, Shahada Nantaba Rehearsal Director Nathália Mello Sound Design David Archer, João Caetano Costume Design Abiola Onabule Spatial Design Yewande 103 Guest Artists Brian Solomon, Hannah Buckley, Jay X Photo Jack Barraclough Production Assistant Lui Marschewski